Sud Stud V2
The sleeve that transforms your soaps into a loofah and helps them last up to 5x longer!
A crowdfunding success story! Over 10,000+ backers on
Fits all of your favorite soap bars up to 6oz
Over 900+ bristles to lather and exfoliate the skin
Honeycomb pattern dries soap and prevents bacteria buildup
Made with anti-bacterial food-grade silicone
BPA-free and dishwasher safe
As seen in:
"You'll upgrade your current daily bathing routine."
Sud Stud Soap Sleeve Feature — Trend Hunter
"The alternative to loofahs and washcloths."
Sud Stud Soap Sleeve Feature — Dude I Want That
"Get nice and clean without wasting soap."
Sud Stud Soap Sleeve Feature — Spy
"Comfortable, scrubs, and cuts down on soap."
Sud Stud Soap Sleeve Feature — Lime Design
"An intelligently designed shower scrubber."
Sud Stud Soap Sleeve Feature — Nechgear



How it works: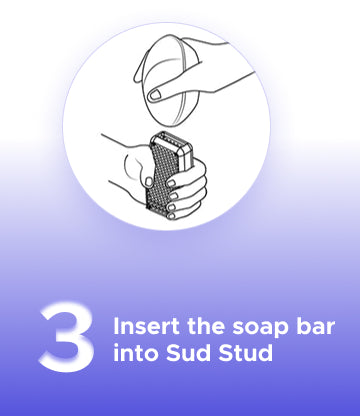 ⚡ FLASH SALE
Spend more and get free gifts!
Orders $25+
The Rubber Ducky
Orders $35+
The Sud Stud Essentials Pack
Orders $45+
The Full Shower Experience
Orders $70+
The Double Ducky Pack
Orders $80+
The Sud Stud Friends Pack
Orders $90+
The Two-Two-Two Package
SHOP THE SUD STUD V2 LINE
Sud Stud V2 | Camo Green
Sud Stud V2 | Black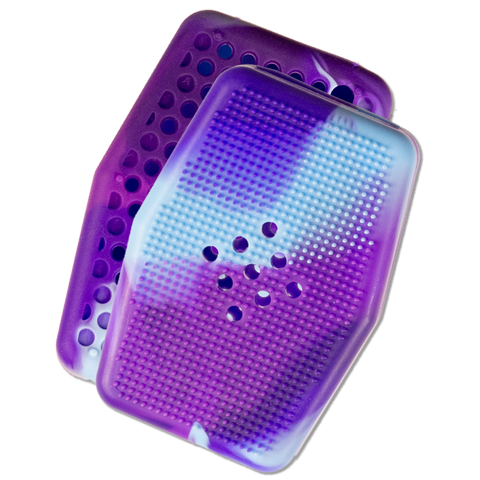 Sud Stud V2 | Cosmic Purple
Sud Stud V2 | Sky Blue
Sud Stud V2 | Green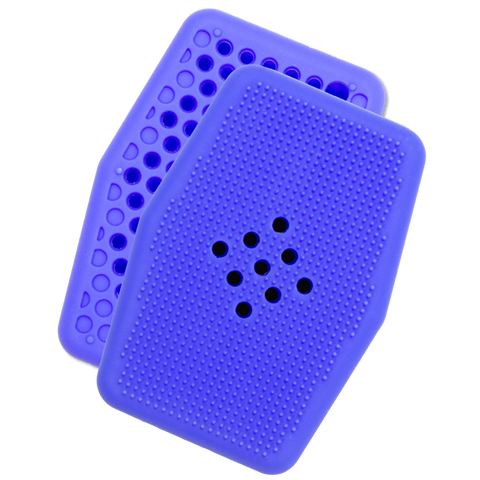 Sud Stud V2 | Purple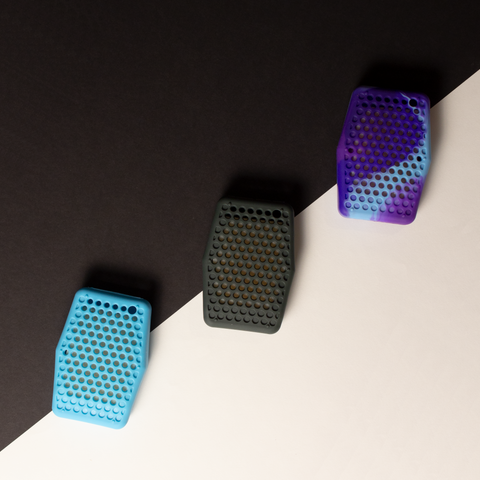 Sud Stud V2 Soap Saving Silicone Scrubber |
Designed to save 5x more soap.
Sud Stud's honeycomb design blocks water and limits skin-to-soap contact, extending your soap's life.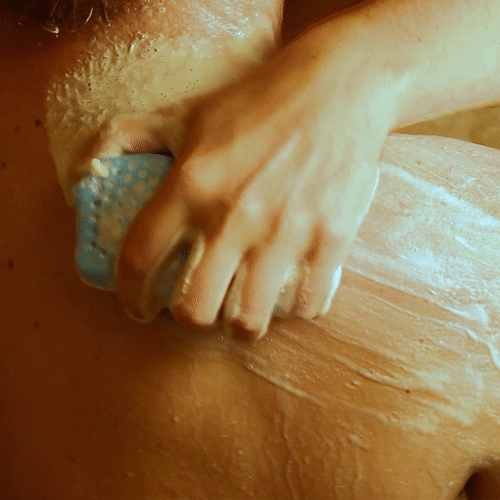 Tough on grime, easy on skin.
Over 900 bristles exfoliate and create a luscious lather, without irritating the skin like traditional loofahs and plastic poofs.
Fits all your favorite soaps.
Sud Stud doubles in size to fit all of your favorite soaps up to 6 oz in size.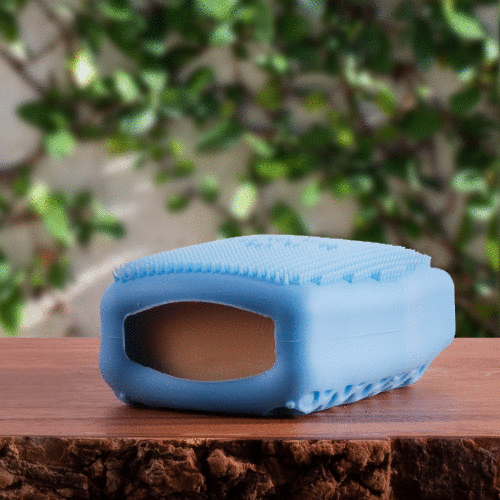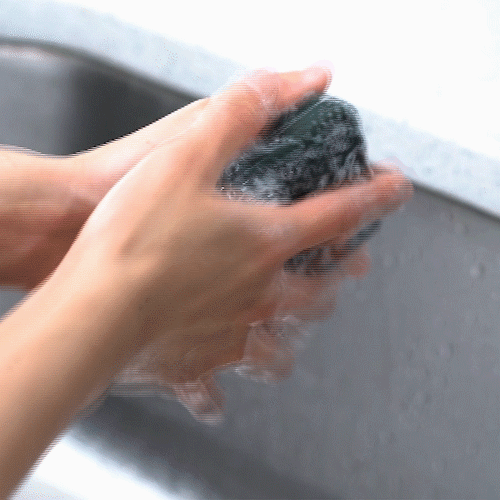 No bacteria buildup and easy clean up.
Bacteria and mold can't grow inside of Sud Stud's sealed silicone surface. Clean it by tossing it in the dishwasher.
Sud Stud vs. leading bathroom products.
Sud Stud lasts 50x longer than the leading bathroom products. You'll get the deep clean you're used to, without the bacteria buildup.
Sud Stud V2
Loofah Puff
Natural Loofah
Bristle Brush
Lifespan
5-10 years
2 months
3-4 weeks

< 1 year

Material
Food-grade silicone
Plastic mesh
Luffa plant

Wood & hair

Durability

Lasts for years

Falls apart

Replace regularly

Loses bristles

Cleaning
Sanitize in boiling water or

dishwasher

Clean

with chlorine
Sanitize in boiling water or microwave
Clean with vinegar or tea tree oil
Features

Bristle side

Quick-drying

Cheap & creates soap foam

Natural &
good for exfoliation
Helps with hard-to-reach areas
Sud Stud fits perfectly over our handmade soaps.
Cold-pressed soaps made with vegan ingredients. No harmful parabens, chemicals, or preservatives.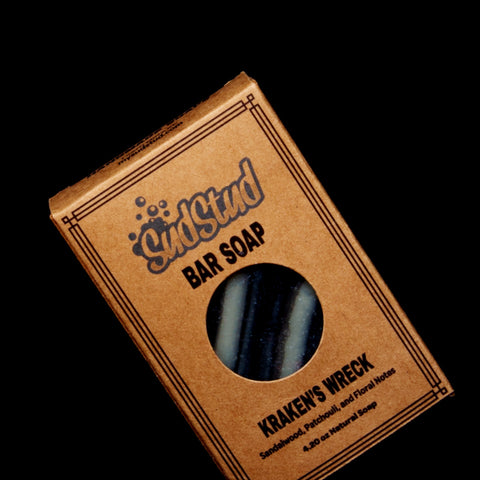 Kraken's Wreck
Sandalwood, patchouli, and floral notes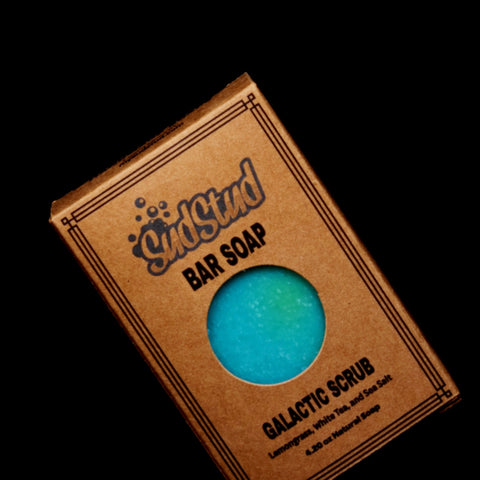 Galactic Scrub
Lemongrass, white tea, and sea salt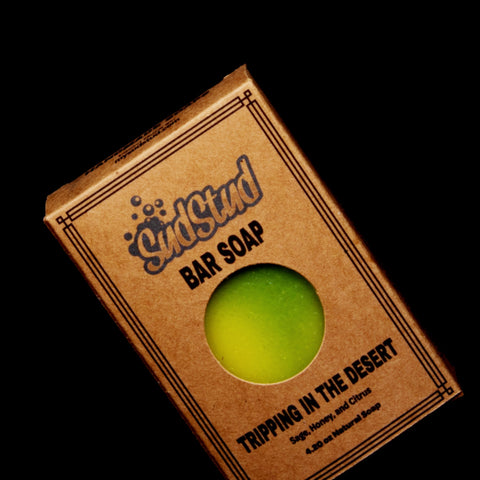 Tripping in the Desert
Sage, honey, and citrus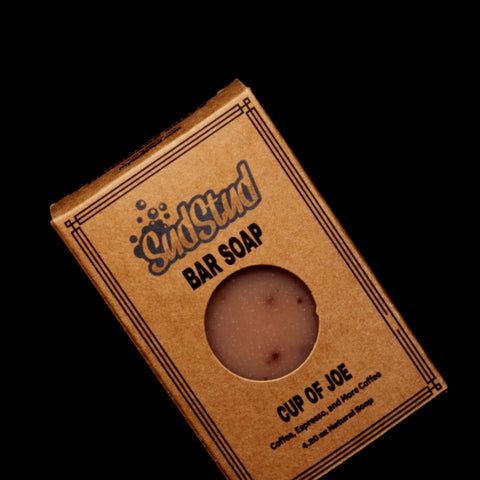 Cup of Joe
Coffee, espresso, and more coffee
Earthy Cookies & Cream
Cedarwood, tea tree, patchouli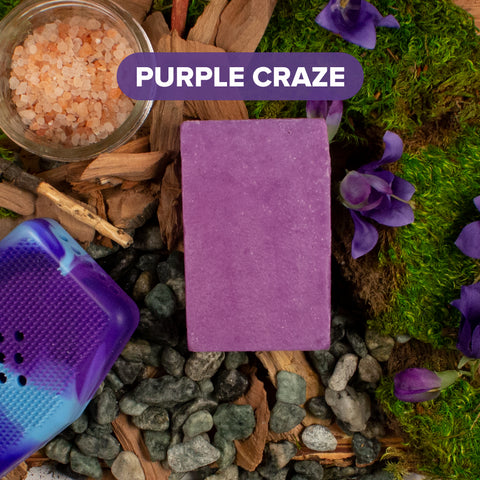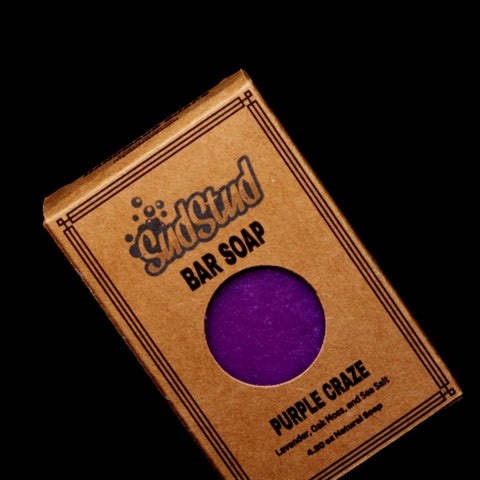 Purple Craze
Lavender, oakmoss, and sea salt
Premium Natural Skincare backed by Science.
4 skincare formulas to clean, repair, & hydrate your skin.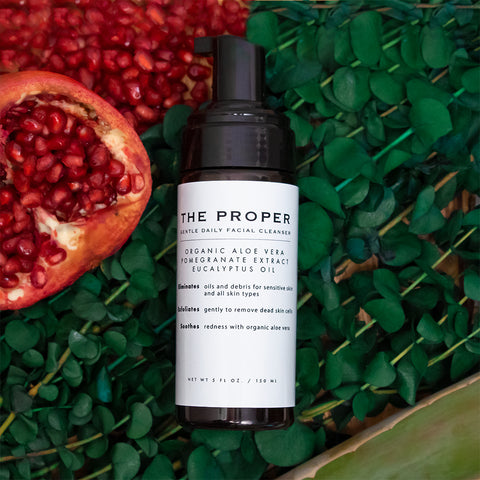 The Proper Gentle Daily Facial Cleanser
Organic Aloe Vera • Pomegranate Extract • Eucalyptus Oil
The Hero Deep Hydration Face Cream
Hyaluronic Acid • Marine Plant Extract • Jojoba Seed Oil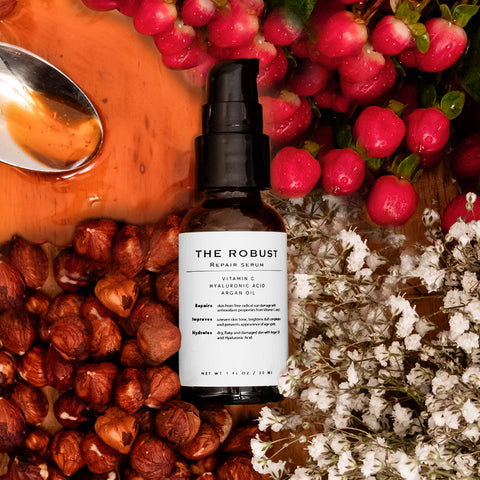 The Robust Repair Serum
Argan Oil • Vitamin C • Maracuja Oil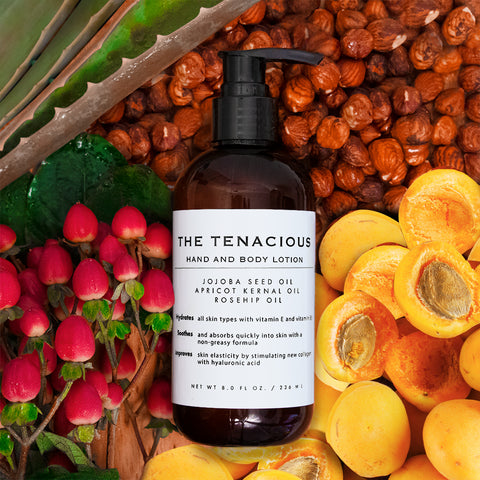 The Tenacious Hand and Body Lotion
Jojoba Seed Oil • Apricot Kernel Oil • Rosehip Oil
Over 50,000+ Sud Stud fans worldwide!